The information about the Keynote Speakers of ICPHMS2017 is as follows, which will be updated regularly.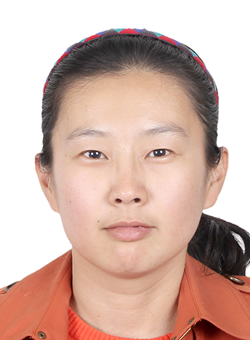 Dr. Wen Zhang, Associate Professor
National Institute for Communicable Disease Control and Prevention, Chinese Center for Disease Control and Prevention, China
Biography: Dr. Wen Zhang, is an associate professor in National institute for communicable disease control and prevention, China CDC. She received her Ph.D in 2010 from Nanjing University, China. Afterwards she worked in bioinformatics department of China CDC. During the past ten years, she focused on bacterial pathogen using next-generation sequencing technology and bioinformatics methods. Research areas include: pathogenic microbial genomics, the relationship between human and environmental micro ecology and human health, microbial data, etc..
Topic: Microbiome and Health: Accurate Detection of Pathogens Using NGS and Big Data
Abstract: The ensemble of microorganisms in our gut, referred to as the human gut microbiota, is known to be important for human physiology and disease. The pathogen is easy to exist in the human gut and transfer between people by the way of feal-oral. Due to the use of antibiotics, destroy the original balance of survival between normal flora and host, the original normal bacteria increased significantly causing diarrhea, known as antibiotic associated diarrhea. To greater understand the gut microbial content and the genetic differences within the same species, we used NGS technology to research the microbial compositions in human gut. The more comprehensive and deeper dig for compositions of the human gut microbes community and their abundance in this study is useful for understanding the relationship between gut microbiome and human health, and make it clearer for the pathogen spectrum and infection trends of Chinese people